START YOUR MBA IN HUMAN RESOURCES WITH AN INTERNSHIP || FREE HARVARD CERTIFICATION ON REGISTRATION (REVERSE TIMER FOR 48 HOURS) || REGISTER NOW ||
MBA in Human Resource Management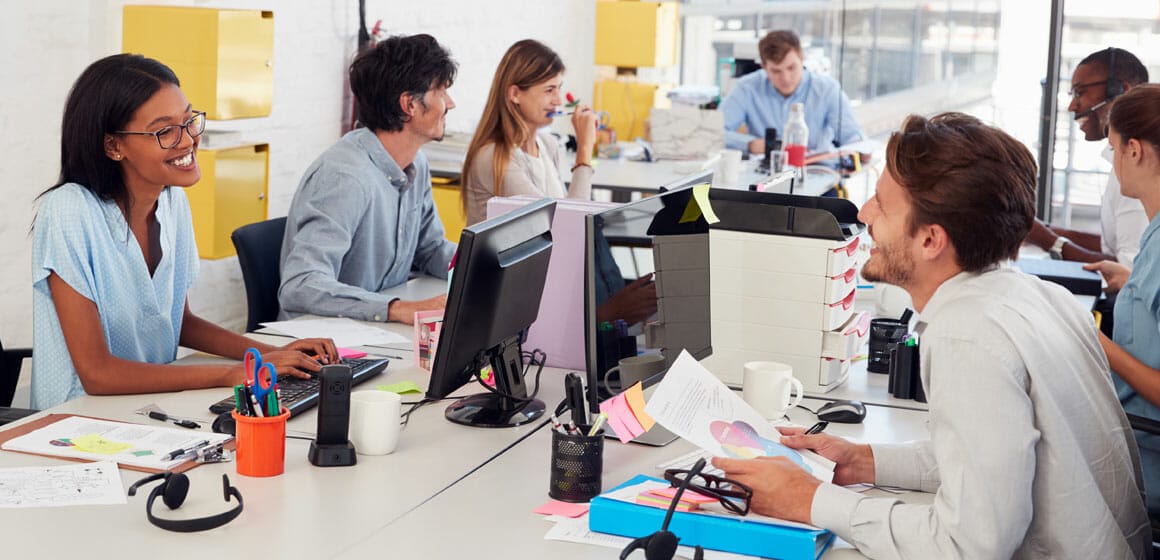 Best MBA HR College in Chhattisgarh, India
KKMU is one of the best Management College in Durg, Chattisgarh offering MBA programs in various specialization. With our MBA degree specialising in Human Resource Management you will excel in leading teams and posses a  sound understanding of employment relations, human resource strategy.
Through our Harvard case studies & simulations, group projects and internships you will experience real-world scenarios and graduate career-ready with a strong understanding of contemporary business environments and how to manage a company's workforce. This MBA in HR Management program emphasizes the essential skills, knowledge, and expertise needed to manage human resources within organizations. The comprehensive MBA HR course encompass various subjects, such as compensation, benefits, employment law, talent management, performance evaluation, and leadership development.
TOP LEARNING ADVANTAGES FOR MBA IN HUMAN RESOURCE MANAGEMENT STUDENTS AT KK MODI UNIVERSITY
MBA ( 116 Credits )
Foundation and Language Courses : 8 Courses*4.5 Credits = 36 Credits
ENG201

The Art of Conversation II

COM301

Business Communication

MGT201

Business Fundamentals

MTH201

Business Mathematics

OPS201

Prodiction and Operations Management

PHL201

Indian Ethos and Mindful Leadership

MGT203

Design Thinking

PSY202

The Science of Happiness
MBA Core Courses 10 Courses *4.5 Credits = 45 Credits
ACC501

Accounting for Managerial Decision Making

ENT501

Entrepreneurship and Venture Management

HRM501

Human Resource Management

FIN506

Corporate Finance

MGT501

International Business

MGT507

Business Transformation

MKT502

Strategic Business Marketing

QNT201

Qunatitative Methods for Decision Making

RES201

Research Methods

TEC511

Data Visualization and Business Intelligence
Human Resource Management Specialization - 04 Courses* 4.5 Credits= 18 Credits
HRM601

Change Management

HRM602

Industrial relations and Labor laws

HRM603

Performance Management

HRM604

Compensation & Benefit Management
Internship (Co-op) = 15 Credits
CAP700

Capstone

INT600

Internship/Co-Op

INT601

Internship/Co-Op

COW501

Community Welfare

PCC301

ECA&GI Extra-Curricular & General Interest

PCC302

Career Preparation Courses /Alumni Mentoring
Professional Core Courses: 4 certifications 0.5 credits = 02 Credits
PCC101

Skills for Lifelong Learning

PCC103

Harvard Certification - Ethics at Work

PCC104

Positive Intelligence

PCT100

Advanced Excel/Word Training
SECTORS ACTIVELY EMPLOYING MBA IN HUMAN RESOURCE MANAGEMENT (HR) STUDENTS
BANKING & FINANCE CONSULTING FIRMS

DEPARTMENT & AGENCIES HEALTHCARE

SOFTWARE DEVELOPMENT COMPANIES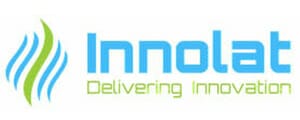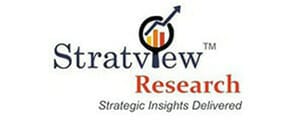 AVERAGE INTERNSHIPS PACKAGE
KK Modi University is one of the Best MBA Human Resource College in Chhattisgarh, India. The university offers a comprehensive curriculum that covers various aspects of HR management, including recruitment, employee engagement, training and development, and labor laws. The program also includes practical training and internship opportunities to prepare students for real-world challenges in the HR industry.
Contact our admission counselor at 788 005 7570 or write to admissions@kkmu.edu.in for more information.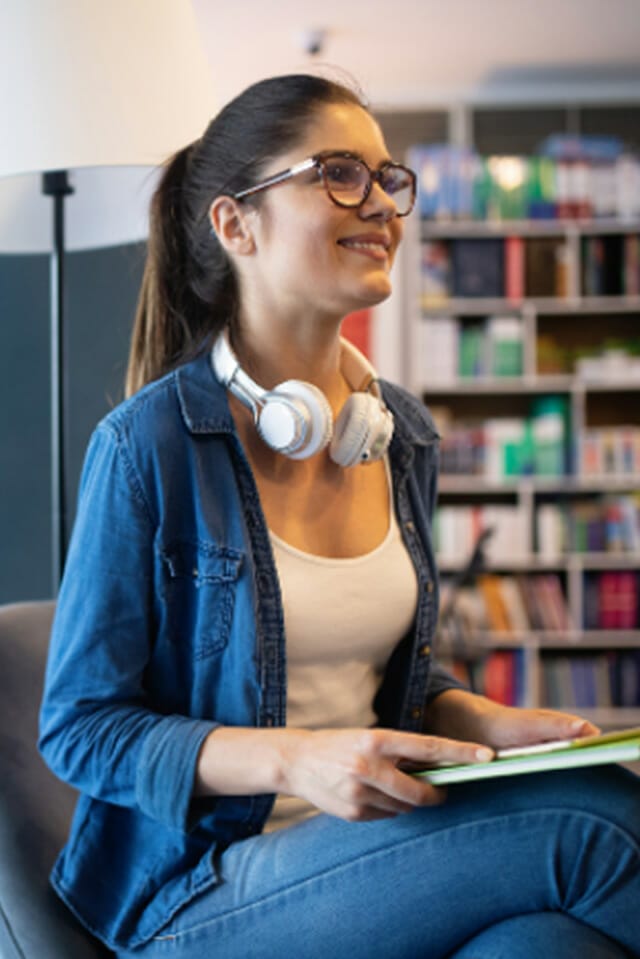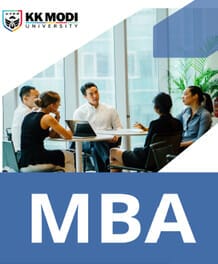 Launch Your Creative Career