START YOUR MBA WITH AN INTERNSHIP || FREE HARVARD CERTIFICATION ON REGISTRATION (REVERSE TIMER FOR 48 HOURS) || REGISTER NOW ||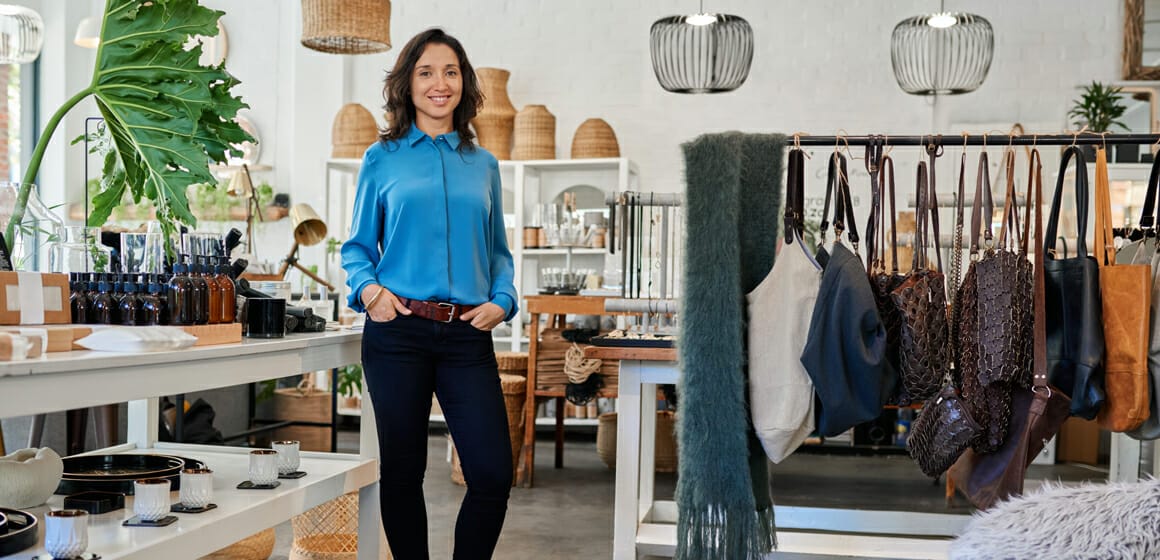 Best MBA Marketing College in Chhattisgarh, India
A Master of Business Administration (MBA) in Marketing is a popular choice for individuals looking to advance their careers in the business world. You will build deep general management and leadership skills, setting the foundation for a lifelong impact on how they lead.
Through our rich Harvard Case Studies and simulations- and experience-based curriculum, our MBA Marketing degree will provide a wide range of managerial skills, enhancing in-depth understanding of accounting, economics, finance, taxation, management etc.
A Masters in Marketing from our college is an excellent option for individuals looking to enhance their marketing knowledge and expertise. The program is typically completed in two years and prepares you for leadership roles in marketing, advertising, and related fields.
TOP LEARNING ADVANTAGES FOR MBA STUDENTS AT KK MODI UNIVERSITY
MBA ( 116 Credits )
Foundation and Language Courses : 8 Courses*4.5 Credits = 36 Credits
ENG201

The Art of Conversation II

COM301

Business Communication

MGT201

Business Fundamentals

MTH201

Business Mathematics

OPS201

Prodiction and Operations Management

PHL201

Indian Ethos and Mindful Leadership

MGT203

Design Thinking

PSY202

The Science of Happiness
MBA Core Courses: 10 Courses *4.5 Credits = 45 Credits
ACC501

Accounting for Managerial Decision Making

ENT501

Entrepreneurship and Venture Management

HRM501

Human Resource Management

FIN506

Corporate Finance

MGT501

International Business

MGT507

Business Transformation

MKT502

Strategic Business Marketing

QNT201

Qunatitative Methods for Decision Making

RES201

Research Methods

TEC511

Data Visualization and Business Intelligence
Marketing Specialization: 04 Courses* 4.5 Credits= 18 Credits
MKT601

Electronic Commerce: Business Models & Strategies

MKT602

Influencer Marketing

MKT603

International Marketing Management

MKT604

Internet Marketing Strategies
Internship (Co-op) = 15 Credits
CAP700

Capstone

INT600

Internship/Co-Op

INT601

Internship/Co-Op

COW501

Community Welfare

PCC301

ECA&GI Extra-Curricular & General Interest

PCC302

Career Preparation Courses /Alumni Mentoring
Professional Core Courses: 4 certifications 0.5 credits = 02 Credits
PCC101

Skills for Lifelong Learning

PCC103

Harvard Certification - Ethics at Work

PCC104

Positive Intelligence

PCT100

Advanced Excel/Word Training
SECTORS ACTIVELY EMPLOYING MANAGEMENT GRADUATES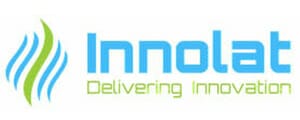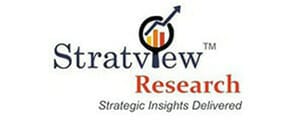 AVERAGE INTERNSHIP PACKAGE
MBA Marketing Admissions Open
KK Modi University is recognized as the best MBA marketing college in Chhattisgarh, India. With a highly experienced faculty and state-of-the-art infrastructure, the university offers a comprehensive curriculum that prepares students for a successful career in marketing. The university also provides excellent placement opportunities, making it a preferred choice for MBA aspirants in the region.
Contact our admission counselor at 788 005 7570 or write to admissions@kkmu.edu.in for more information.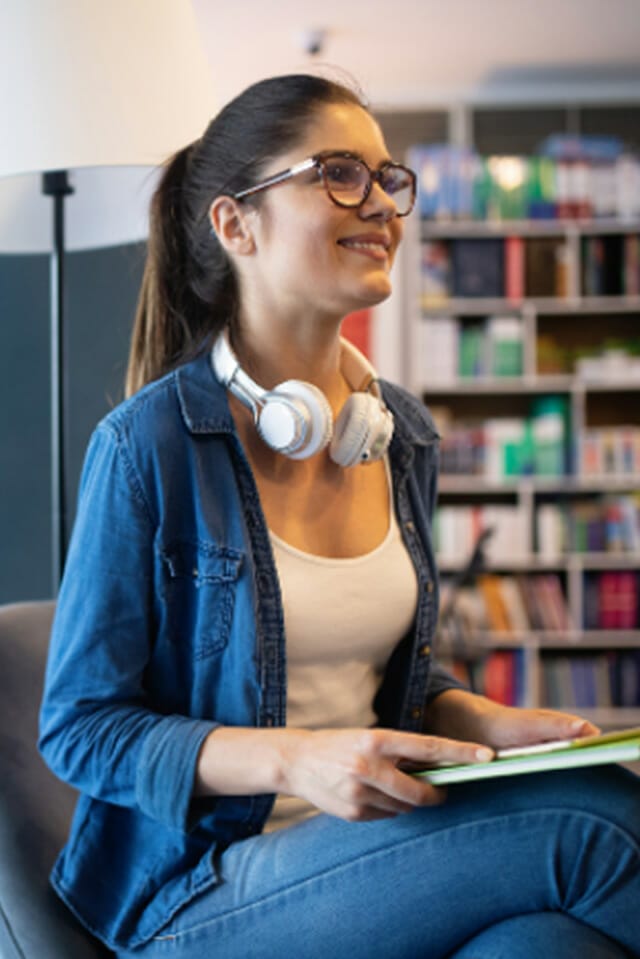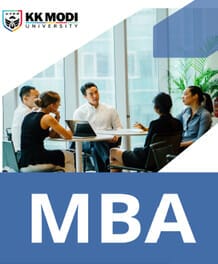 Launch Your Creative Career