KKMU - Best Science College in India
Our School of Sciences often plays a pivotal role in finding answers to real world issues. Our curriculum is innovative, career-focused and application-oriented. It has a fine balance of theory, practical and projects. The learnings allow you to solve problems demanded by Industry. Our programs train you to be innovators to solve real world problems.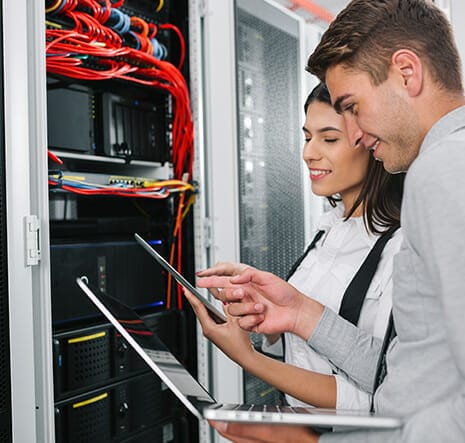 Bachelor of Computer Applications makes you eligible and job ready, not only in the fast-growing information technology sector, but also in finance, banking, manufacturing, health, etc. as students specialize in the most in demand sectors. Nowadays every organization has an IT department to support its basic to complex functions and you can apply to jobs in such areas as they graduate. This degree exposes you to courses that help you to develop professional competence in developing software and in designing and implementing complex computer systems and information systems.
KKMU is one of the best Science Colleges in India for pursuing an MCA Degree. Our MCA program is meant for those of you who are seeking higher education in Computer Technology and wishing to further your knowledge to solve complex real world issues and build cutting edge products. The course emphasis on latest programming languages and tools to develop better and faster applications. BCA makes a base while MCA adds a specialized touch in the subjects studied in BCA.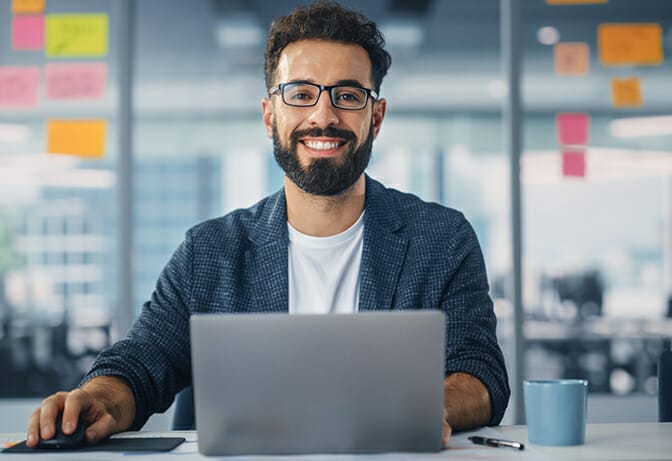 PhD of Practice is for practitioners wanting to do practice-based or practice-led research. They may choose their topic and develop an industry applied thesis on the same. For such a research project, the thesis should reflect a coherent research process, demonstrate a critical appreciation of the context of the research, its relationship to existing literature/practices and received opinion, and show that the research has produced an original contribution to knowledge.
Our diploma in computer application provides an in-depth understanding of computer applications, equips you with practical and technical skills imparting knowledge on various computer tools and applications that are used in day-to-day life. Being one of the best Science Colleges in India for a Diploma, it prepares you for a programmer level/web developer in a software company to design and develop small business application software or lab personnel/technician in institutions or a freelancer to develop software projects.