START YOUR BCA IN COMPUTER APPLICATION WITH AN INTERNSHIP || FREE HARVARD CERTIFICATION ON REGISTRATION (REVERSE TIMER FOR 48 HOURS) || REGISTER NOW | |
Bachelor of Computer Application (BCA)
Best BCA College in Chhattisgarh, India
Are you searching for the best BCA college in Chhattisgarh? Look no further than KK Modi University, Durg, Chattisgarh. With an exceptional BCA course, our university is renowned as one of the best BCA universities in India.
This is where creative people come to learn computer science. Between our customizable programs, unique co-op experiences, and research opportunities, we'll give you the tools you need to thrive in many different industries. Furthermore, our curriculum is designed to provide you with an in-depth understanding of computer applications and programming languages, preparing you for a successful career in the IT industry.
KK Modi University's BCA program covers various aspects of computer science, ensuring a strong foundation in both theoretical and practical aspects. As one of the top universities for BCA in India, The program is typically completed in three years equipping you with the skills and knowledge required for exciting opportunities in roles such as software developer, web developer, system analyst, network administrator, and database administrator. Enroll at KK Modi University and unlock your potential in the ever-growing field of information technology.
TOP LEARNING ADVANTAGES FOR BCA IN COMPUTER APPLICATION STUDENTS AT KK MODI UNIVERSITY
Bachelors of Computer Application 129 Credits
Liberal Arts and Sciences: 7 Courses*4.5 Credits = 31.5 Credits
ENG101

The Art of Conversation I

ENG201

The Art of Conversation II

COM301

Business Communication

HUM101

Critical and Creative Thinking Skills

MTH201

Business Mathematics

PHL201

Indian Ethos and Mindful Leadership

PSY202

The Science of Happiness
Core Requirement: Choose any 13 Courses *4.5 Credits = 58.5 Credits
AIM301

Introduction to Artificial Intelligence & Machine Learning

CLD301

IT Infrastructure Landscape

CLD302

Cloud Computing Fundamentals

CST101

Database Management Systems

CST102

Introduction to Operating Systems

CST202

Computer Architecture

CYB301

Information Security Fundamentals

MTH202

Discrete Mathematics

MGT101

Introduction to Business

MGT203

Design Thinking

PRG101

Python Programming

PRG102

Data Structures and Algorithms using Java

PRG103

Object Oriented Programming using C++

PRG104

Software Engineering and Web Development

QNT201

Quantitative Methods for Decision Making

RES201

Research Methods
Open Electives Interdisciplinary: Choose Two - 02 courses* 4.5 Credits= 9 Credits
UOE 100/200/300

Open Electives I

UOE 100/200/300

Open Electives II
Common Courses Choose any four courses - 04 Courses* 4.5 Credits= 18 Credits
DAL301

Introduction to Data Analytics

DAL402

Predictive Analytics

DAL303

Descriptive Analytics

DAL304

Big Data Analytics

MOC301

Responsive Mobile Platform

MOC302

Mobile Application Development Using Android

MOC303

Mobile Application Development Using IOS

MOC304

Enterprise Mobile Application Development
Internship (Co-op) – 09 Credits
CAP400

Capstone

INT300

Internship/Co-Op
Professional Core Courses 06 certifications 0.5 credits = 03 Credits
PCC101

Skills for Lifelong Learning

PCC102

Environmental Science: Corporate Sustainability

PCC103

Harvard Certification - Ethics at Work

PCC104

Positive Intelligence

PCT101

Microsoft/Others - Choose Any

PCT102

Microsoft/Others - Choose Any
SECTORS ACTIVELY EMPLOYING BCA GRADUATES
GOVERNMENT DEPARTMENT & AGENCIES

SOFTWARE DEVELOPMENT COMPANIES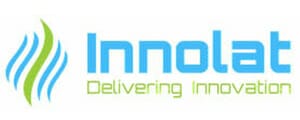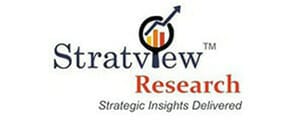 KK Modi University is one of the Best BCA University in Chhattisgarh, India. With state-of-the-art infrastructure and highly qualified faculty, the university offers a comprehensive BCA program that equips students with the skills and knowledge needed to succeed in the field of computer applications. The university also provides excellent placement opportunities to its students, making it the ideal choice for those seeking a career in this field.
Contact our admission counselor at 788 005 7570 or write to admissions@kkmu.edu.in for more information.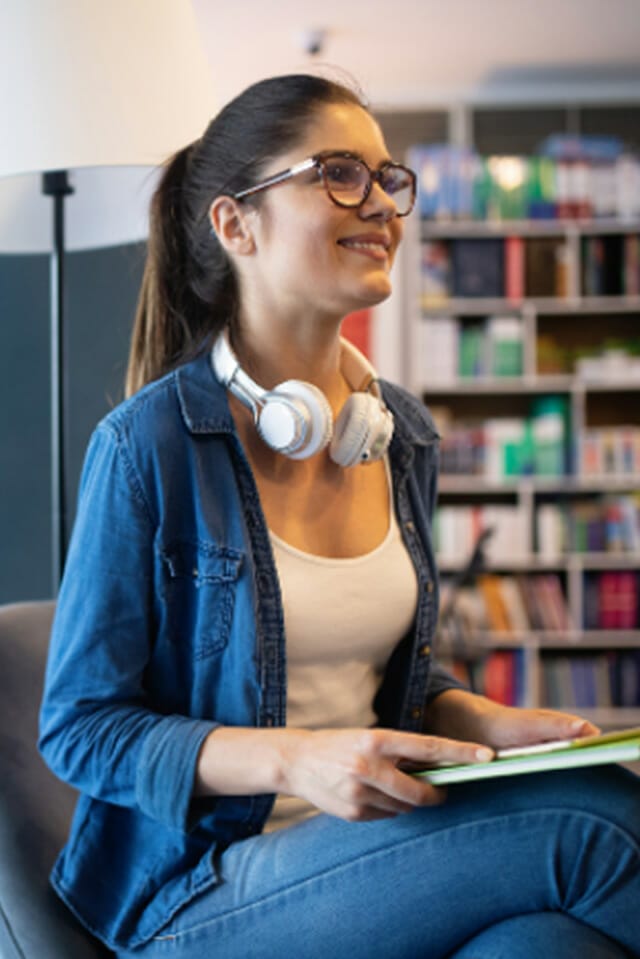 Launch Your Creative Career