CLOUD COMPUTING VIRTUALIZATION
Careers in Cloud Computing & Virtualization
Myriad careers in design, implementation, transmission and storage of data to help businesses operate in a viable fashion could be your options. You can ideate and conceive solutions using public and private cloud infrastructure to support organisational needs. Our program covers all aspects of Cloud Computing & Virtualization, which further translates into a broad range of professional options, such asoperating systems and development platforms used to store and manage the information saved within data centers, ongoing management of these networks, as well as concepts like Software as a Service (SaaS), Platform as a Service (PaaS) and Infrastructure as a Service (IaaS), along with allied professions in this field. Moreover, we hone your soft skills to function optimally as a team player or a leader in your chosen career, thereby giving impetus to all your desires.
Launch Your Career As Cloud Computing & Virtualization Professional
And Get Recruited And Hired By The Best Of The Best: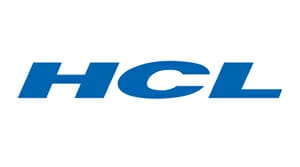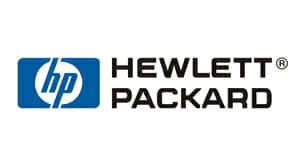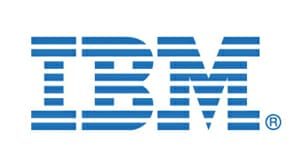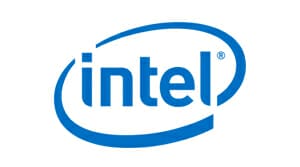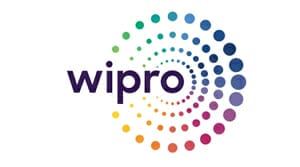 KKMU Will See You To Success
We support our students both within the classroom and beyond. As part of that effort, the KKMU office for career and alumni success offers students and graduates an array of career-building services, including: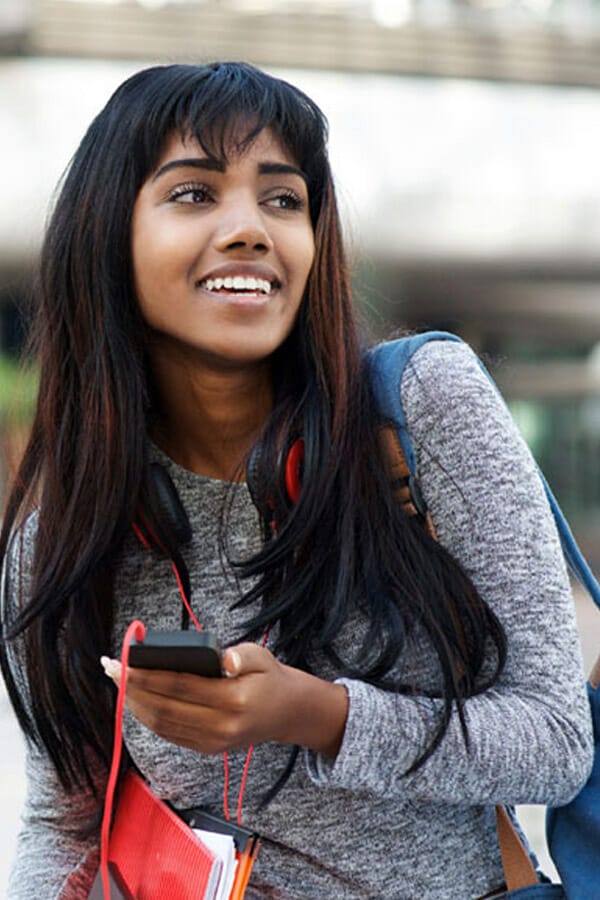 With professional guidance and one-on-one advising, KKMU will help you kick-start the career you aspire for.
Build your career with a MBA from KKMU's School of Management.