CLOUD COMPUTING VIRTUALIZATION
Student Work That Goes Beyond The Classroom
If you are interested in systems administration, with an emphasis on virtualisation, storage networking and virtual switching,then this is just the right program for you. We introduce you to concepts of virtualisation, cloud infrastructure, cloud DevOps, cloud app development and security i.e how to design, implement, transmit and store data to help businesses operate optimally. You will not just acquire advanced analytical skills but we will teach you practical application of these skills in a professional context that will give you a competitive edge with world class companies such as Amazon, Google, Microsoft, and many more.
Being a student of this program, you will get an opportunity to explore and experience real world scenarios and be armed with essential skills to effectively handle various risks and challenges faced in a dynamic and contemporary business environment. Gain insights from successful professionals, network with talented peers and attend meaningful events to broaden your horizons of learning.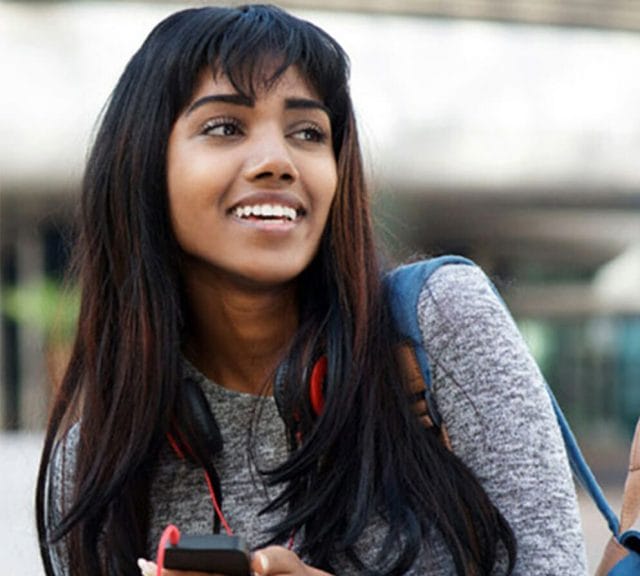 Your degree empowers you to apply for the job of your dreams. We even offer career counselling and guidance to fully prepare you.