Computer Science Engineering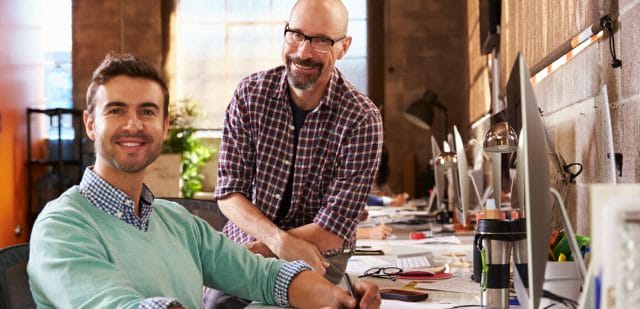 Faculty of Engineering Professionals
Make the most of your ambitions by learning from the best. Our faculty represent an extraordinary depth of collective entrepreneurial expertise, a comprehensive array of interdisciplinary breadth, and a proven record of thought leadership. They bring years of professional experience and vital industry contacts to the classroom. Our faculty takes immense pride in your success, both within the classroom and beyond.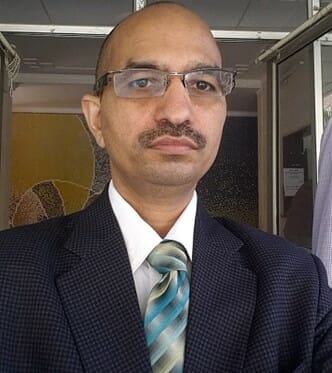 Rajesh Sharma
Database Management & Technology Assistant Professor Faculty
Education
Master Program in Data Science & Artificial Intelligence - Simplilearn, USA
Microsoft certified trainer in DOT.Net Technology
M.Tech in Computer Science - Janardan Rai Nagar Rajasthan Vidhyapeeth
M.Sc. (Computer Science)- Janardan Rai Nagar Rajasthan Vidyapeeth
B.Sc. - University of Delhi
Credentials
Champion Data Science & Artificial Intelligence
Organizations
Progressive Infotech
Aptech Ltd
NIIT Ltd, Minda
New Horizon
Dr. Preeti Bala
Software Engineering & Web Development Faculty
Education
BSC (Chemistry)- IGNOU
MCA (Computer Application) - IISE
Ph.D. (Software Engineering)- Singhnia University
Credentials
Champion Computer Software Engineering
Organizations
London School of International business
IMT Ghaziabad
Edu-pristine, IPEC Ghaziabad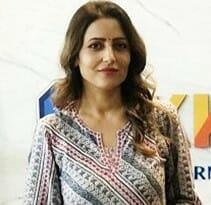 Dr. Asma Shora
AI & Technology Associate Professor & Head Technology  Faculty
Education
Ph.D. Computer Science- Jamia Hamdard Univerity
B-level (MCA)- National Institute of Electronics and IT
Organizations
IGNOU
FIMT- GGSIP University New Delhi
Stratford University USA, TISS
An Environment Designed For Your Success
At KKMU, faculty who facilitate tremendous opportunities is just one component of a diverse and fulfilling student experience. You can do it all: participate in signature events, hobnob with visiting artists and professionals, take advantage of stellar facilities and resources, and more.