Computer Science Engineering
Careers InComputer Science Engineering
Be the one to increase market value and presence of onlinebusinesses. Be the one to develop new computing technologies. Be the one to develop new technologies and advanced programming techniques. . Our program covers all aspects of Computer Science Engineering which translates into a broad range of professional avenues in and beyond Computer Science Engineering. You will have sound understanding of concepts related to theoretical, algorithmic, implementation and systems principles that underpin computer languages and networks thus arming you with next-level knowledge in commerce, as well as the relevant high-level skills employers seek in this area.
Launch Your Career As A Computer Science Engineering Professional
And Get Recruited And Hired By The Best Of The Best: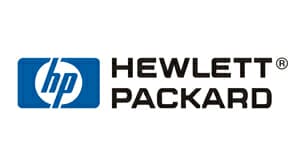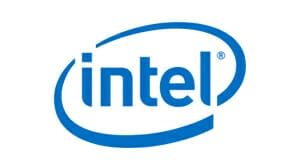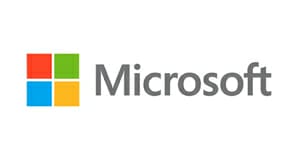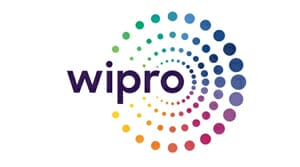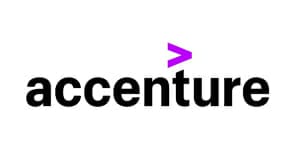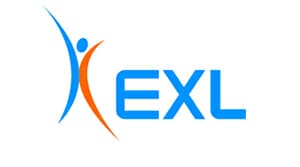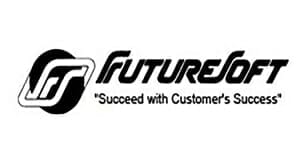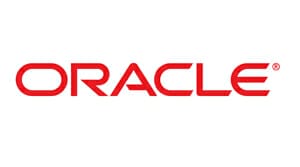 Student Work That Goes Beyond The Classroom
Interested in designing, implementing and managing information systems of both software as well as hardware processes then this is just the right program for you. This program will expose you to areas such as key elements of computer programming as well as networking, design, implementation, and management of information systems of both software as well as hardware processes. Through this program you develop and strengthen your understanding of designing, developing systems and even working with robotics and artificial intelligence and many more key areas in this field in a professional context that will give you the competitive advantage.
THIS IS YOUR TIME — EXPERIENCE IT ALL
Cutting-edge resources. Connected faculty and celebrated guests and events. As an engineering student at KKMU, you are surrounded by events including panel discussions, workshops and guest lectures. You can capitalize on every opportunity to get the most out of your student experience.
Build your career with a B.Tech from KKMU's School of Engineering.