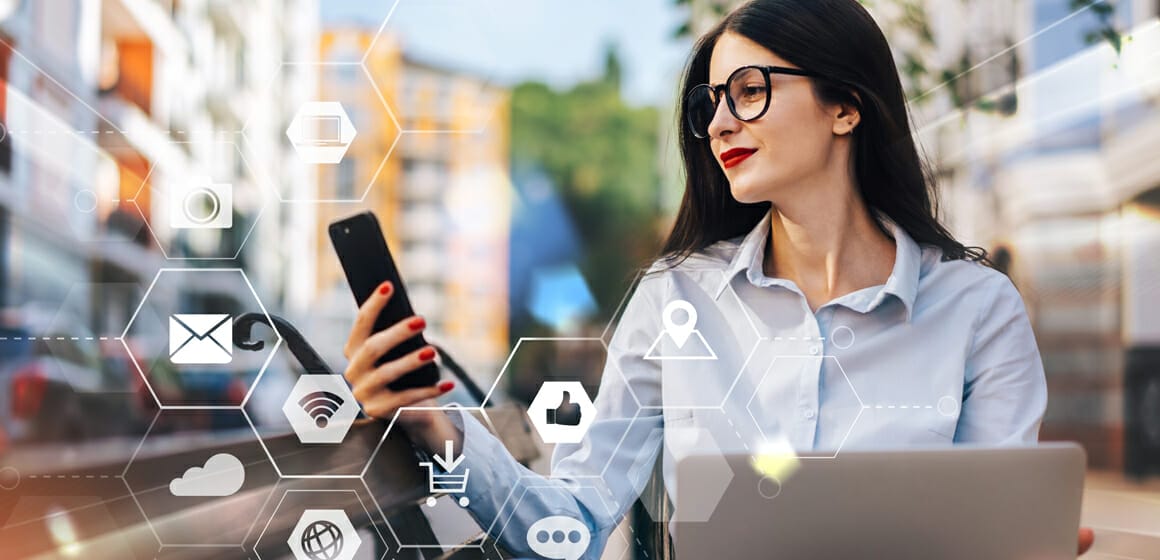 Careers in Digital Marketing
Become a digital marketing manager or a web developer & web designer or digital strategist a visual designer, graphic designer or even a social media specialist, blogger, content manager – the options are plenty. Our program covers all aspects of Digital Marketing, which translates into a comprehensive portfolio of professional avenues that you can opt for. We give you a 360 degree perspective to make you absolutely ready to face the challenges that any marketplace scenario may present and ensure that you have an all round knowledge of your subject.
Launch Your Career As A Digital Marketing Professional
And Get Recruited And Hired By The Best Of The Best: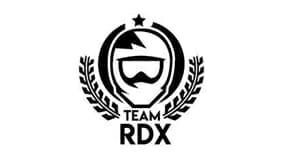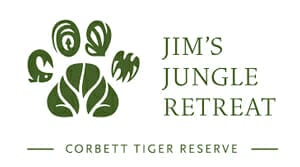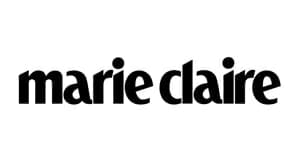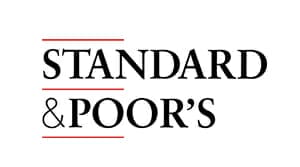 KKMU Will See You To Success
We support our students both within the classroom and beyond. As part of that effort, the KKMU office for career and alumni success offers students and graduates an array of career-building services, including: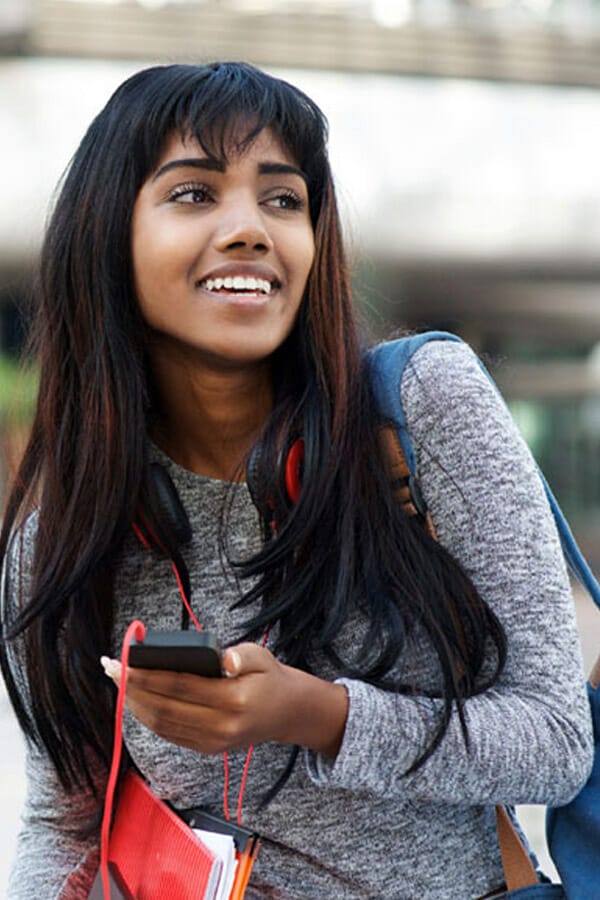 With professional guidance and one-on-one advising, KKMU will help you kick-start the career you aspire for.
Build your career with a MBA from KKMU's School of Management.