Careers In Fashion Design
Create, preserve and reshape the identity of a fashion. Move on to fulfilling careers in fashion studios, design agencies, top companies and even start-up your own label.Our program covers all aspects of Fashion Design which translates into a comprehensive portfolio of professional avenues that you can opt for. You will have sound understanding of fundamentals of fashion design, purposeful design, creative and research practices, styling, visual merchandising, textiles, marketing and public relations and productionthus arming you with next-level knowledge in Fashion Design, as well as the relevant high-level skills employers seek in this area.
LAUNCH YOUR CAREER AS A FASHION DESIGN PROFESSIONAL
And Get Recruited And Hired By The Best Of The Best: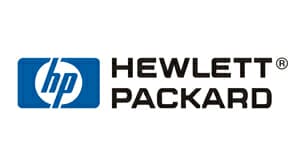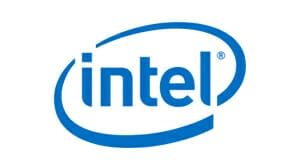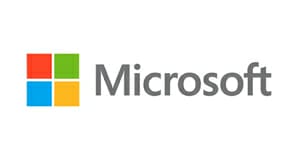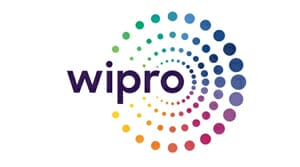 Student Work That Goes Beyond The Classroom
Become the next big name in fashion or design your original collection or a trendsetter.This program perfectly integrates the words contained in its title, Fashion and Design. Ifyou can think up an idea and transform it into a fashion trend, sketch designs, or work with shades, shapes, designs, cuts, and textiles, then this is just the right program for you. This program will expose you to areas such as balancing hand-making and digital skills with an integrated approach to design, designing with a focus on innovation and diversity, unlocking the power of apparel to spark systemic positive change in society, . Through this program you develop and strengthen your understanding of theart of crafting customised apparel and lifestyle accessories and many more key areas in this field in a professional context that will give you the competitive advantage.
THIS IS YOUR TIME — EXPERIENCE IT ALL
Cutting-edge resources. Connected faculty and celebrated guests and events. As a Fashion Design student at KKMU, you are surrounded by events including panel discussions, workshops and guest lectures. You can capitalize on every opportunity to get the most out of your student experience.
Build your career with a B.Tech from KKMU's School of Engineering.