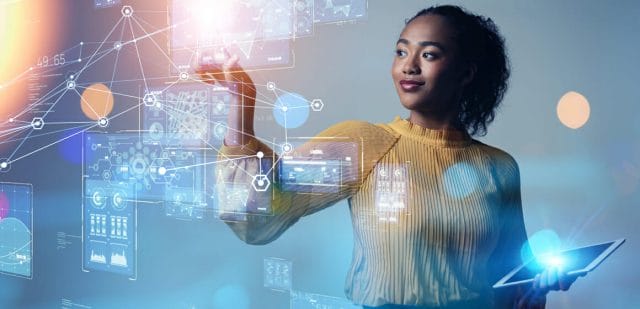 With the world slowly moving towards a digital revolution every day, Internet of Things would be one of the most sought-after courses of tomorrow. Be the one to revolutionize the way businesses and people work. Be the one to explore the expanse of computer science and how it bridges the cyber world with physical devices, create efficient systems and solve business problems. Our program covers all aspects of Iot which translates into a broad range of professional avenues in and beyond IoT. You will be have sound understanding of designing and engineering the next generation of connected devices and systems, AI-driven data analysis and how human interaction with IoT goes far beyond the internet thus arming you with next-level knowledge in this field, as well as the relevant high-level skills employers seek in this area.
LAUNCH YOUR CAREER AS A IoT PROFESSIONAL
And Get Recruited And Hired By The Best Of The Best: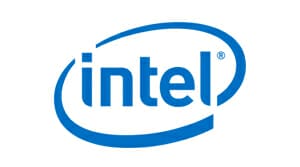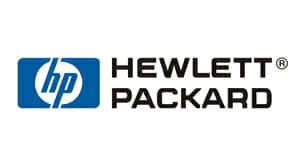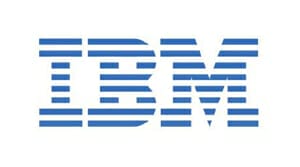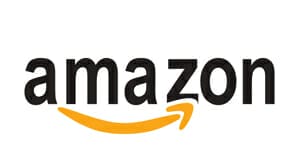 KKMU Will See You To Success
We support our students both within the classroom and beyond. As part of that effort, the KKMU office for career and alumni success offers students and graduates an array of career-building services, including:
With professional guidance and one-on-one advising, KKMU will help you kick-start the career you aspire for.
Build your career with a M.Tech from KKMU's School of Engineering.