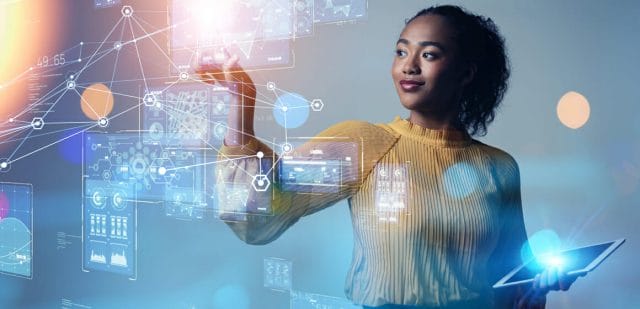 STUDENT WORK THAT GOES BEYOND THE CLASSROOM
Innovate a bulb which can be switched with your smartphone or a Wi-Fi pet camera on your bookshelf or a medical device implanted in your body, like a pacemaker. If IoT excites you and if you are deeply interested in making the world around us more smarter and more responsive by merging the digital and physical universe then this is just the right program for you. This program will expose you to areas such as engineering new interactive smart devices (things) including hardware, software, physical object, and human interaction co-design, acquiring, fusing and analysing data collected from multi-sensors embedded in smart objects, using AI and data science driven approaches and interconnecting new and existing devices as part of larger and more diverse systems. Through this program you develop and strengthen your understanding of relevant technologies for connecting everyday objects to the internet via embedded devices and deriving data-driven insights from IoT data to ameliorate business management, increase productivity and efficiency of business operations, and create new business models and revenue streams. You will work with key skills to drive the 4th Industrial Revolution and work in an industry forecast to be worth £1.5 trillion which will give you the competitive advantage.
Being a student of this program, you will get an opportunity to explore and experience real world scenarios and be armed with essential skills to effectively handle various risks and challenges faced in a dynamic and contemporary business environment. Gain insights from successful professionals, network with talented peers and attend meaningful events to broaden your horizons of learning.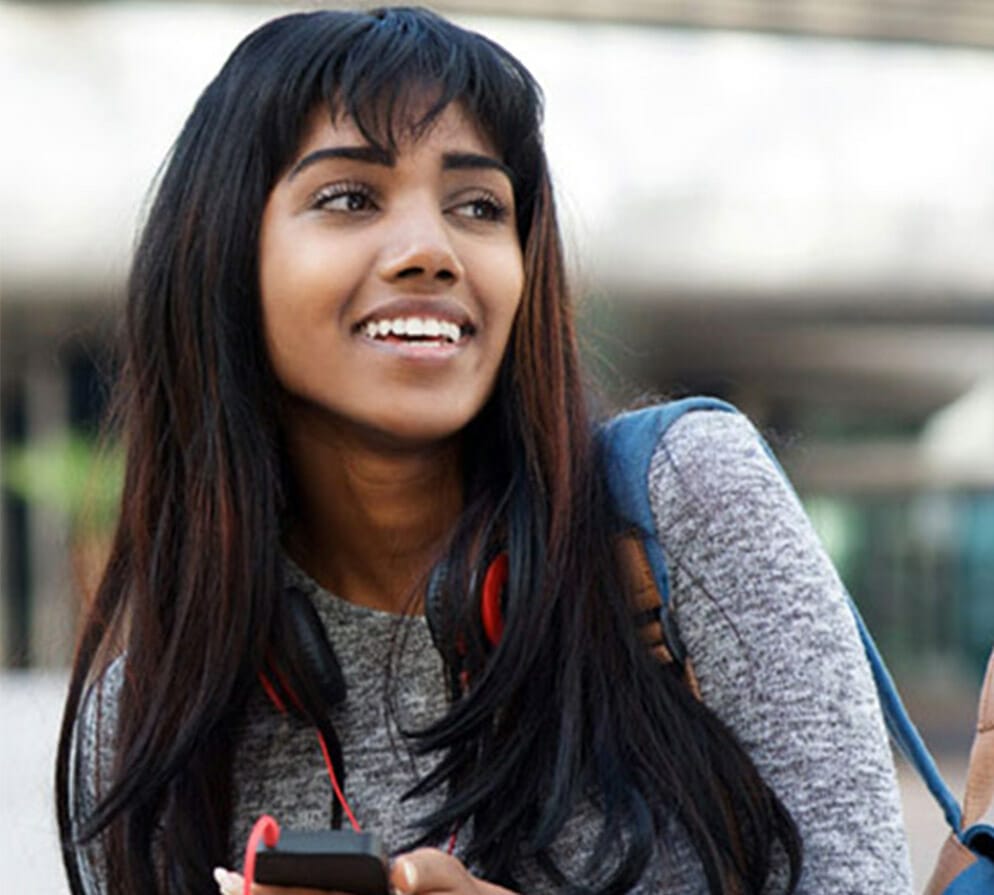 Your degree empowers you to apply for the job of your dreams. We even offer career counseling and guidance to fully prepare you.