Immerse YourselfIn The Dynamic World Of Computer Languages
This course is for everyone wanting to immerse themselves in the world of computer languages. The course is planned and structured to provide you with a dynamically engaging atmosphere in which you can develop into highly qualified IT professionals. It is structured around the areas of computer applications and technology that go into the advanced study of computer science. The curriculum has been intended to provide students with a thorough understanding of numerous areas linked to information technology as well as basic management concepts. This discipline paves the way for everyone from entrepreneurs to entry-level developers.
Launch your creative career
A Degree Designed To Make An Impact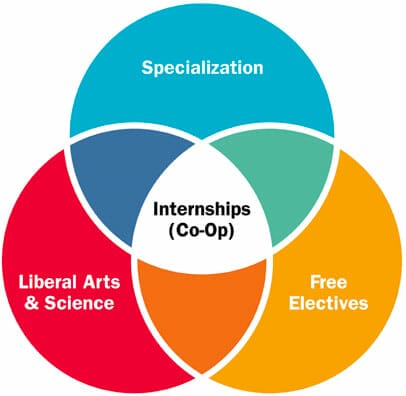 This program is designed to take you beyond the classroom. You will build viable technologies, beef up your cv with projects with real organizations, flesh out viable startup ideas, befriend your future co-founders, meet mentors, build key relationships and most importantly pursue your passion.
Computer Application Degrees
Computer Application degrees offered in KKMU.
Turn your passion into profession
We believe that you deserve to live this life with passion and conviction in your choice of career and at KKMU, we encourage you to realize your dreams. Our courses, therefore, are designed to offer critical skills, a knack for team work, discovering new ideas and having a futuristic vision. Discover your passion through our program.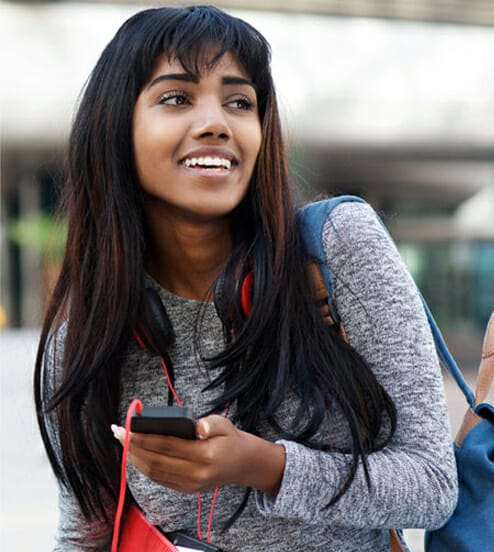 Jumpstart Your Career With Dual Specializations
Many students choose to take up a double specialization while they are here. You can search for new avenues, harness various creative approaches, and develop a unique, well-rounded career chart — all the while learning in multiple fields and making the best use of the curricula and resources on offer.