Careers In Computer Application
Your passion for technology and programming makes you are a great fit for this Industry. Our program covers all aspects of Computer Applicationwhich translates into a comprehensive portfolio of professional avenues that you can opt for. You will have sound understanding of coding and creating new technology, applications of computer, artificial intelligence, bioinformatics, data mining, data privacy, distributed computing, human-computer interaction, image processing, the internet of things and natural language processing thus arming you with next-level knowledge in Computer Applicationas well as the relevant high-level skills employers seek in this area.
LAUNCH YOUR CAREER AS A COMPUTER APPLICATION PROFESSIONAL
And Get Recruited And Hired By The Best Of The Best: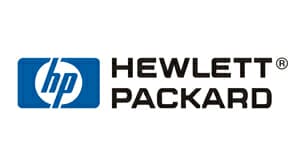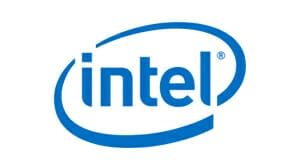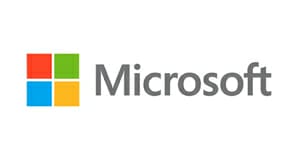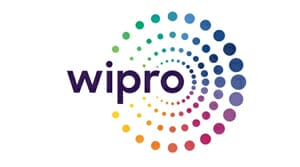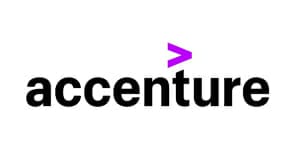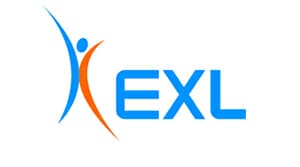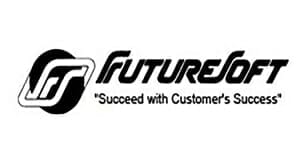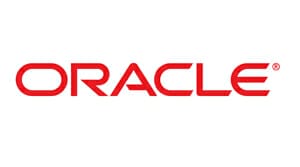 Student Work That Goes Beyond The Classroom
As you immerse yourself in various softwares and computer languages and drive innovations and transform existing technologies and more such cutting-edge topics, your technical skills and an investigative mind-set will be pivotal in the success of any tech firm. This program will expose you to areas such as software design and programming, big data and analytics,
web and mobile applications development, IoT. Through this program you develop and strengthen your knowledge and skills to various coding methods and programming languages, databases, & Algorithm, programming paradigms, and networking. While you may adopt a creative approach and design your own software to meet a growing need in a set demographic others may work on teams or in larger companies and put their skills to use in a set type of development.
THIS IS YOUR TIME — EXPERIENCE IT ALL
Cutting-edge resources. Connected faculty and celebrated guests and events. As a Computer Application student at KKMU, you are surrounded by events including panel discussions, workshops and guest lectures. You can capitalize on every opportunity to get the most out of your student experience.
Build your career with a B.Tech from KKMU's School of Engineering.