START YOUR BBA WITH AN INTERNSHIP || FREE HARVARD CERTIFICATION ON REGISTRATION (REVERSE TIMER FOR 48 HOURS) || REGISTER NOW ||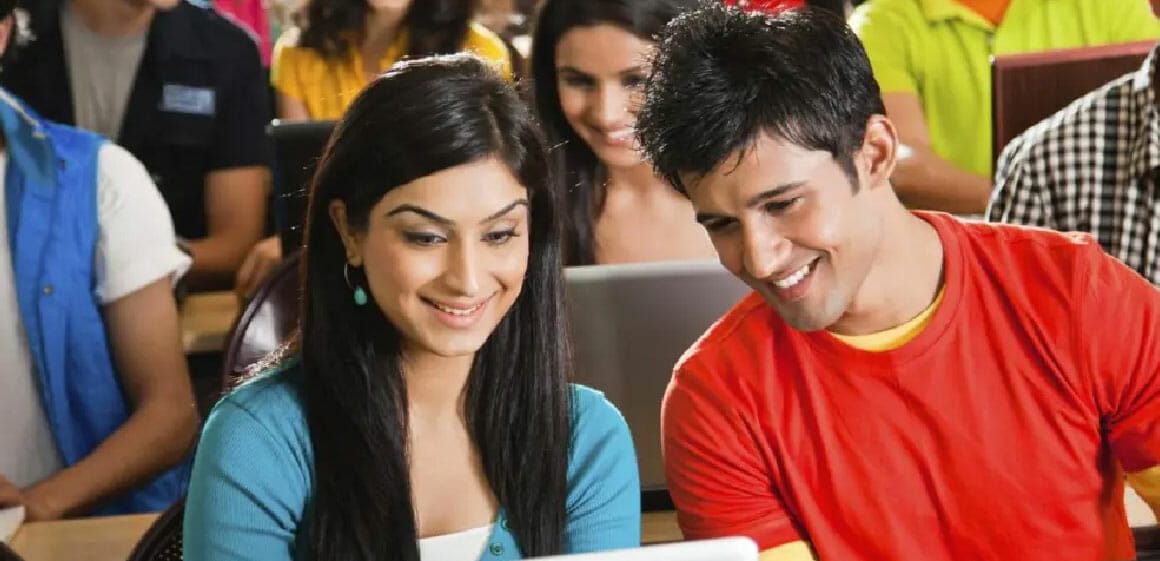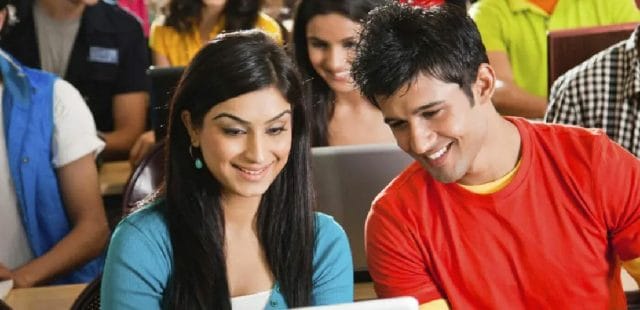 Best BBA Marketing College in Chhattisgarh
KK Modi University is the first and only top career private university in Chhattisgarh, India with a strong corporate backing. Pursuing your Bachelor of Business Administration (BBA) makes from our college makes it the best choice for developing yourself as an entrepreneur and future leader.
Our five month internship is unique. Hence, KK Modi University Durg is widely regarded as one of the best private BBA Marketing college in Chhattisgarh, India offering a Bachelor of Business Administration (BBA) program. The BBA course in marketing equips students with a range of skills, including critical thinking, problem-solving, and communication, that are essential for success in the marketing industry.
By completing a BBA in Marketing, graduates can pursue a variety of careers, including marketing manager, sales representative, brand manager and market researcher.
TOP LEARNING ADVANTAGES FOR BBA STUDENTS AT KK MODI UNIVERSITY
Bachelors of Business Administration 129 Credits
Liberal Arts and Sciences: 7 Courses*4.5 Credits = 31.5 Credits
ENG101

The Art of Conversation I

ENG201

The Art of Conversation II

COM301

Business Communication

HUM101

Critical and Creative Thinking Skills

MTH201

Business Mathematics

PHL201

Indian Ethos and Mindful Leadership

PSY202

The Science of Happiness
Core Requirements: Choose any 13 Courses *4.5 Credits = 58.5 Credits
ACC101

Financial Accounting

ACC201

Cost and Managerial Accounting

ECO101

Business Economics

FIN301

Financial Management I

HRM201

Human Resource Management

LAW101

Business Law

MGT101

Introduction to Business

MGT202

International Business

HRM202

Organizational Theory and Behaviour

MKT101

Sales and Marketing

OPS201

Production and Operations Management

MGT203

Design Thinking

QNT201

Quantitative Methods for Decision Making

RES201

Research Methods

TEC201

Management Information Systems
Generic/Open Electives Interdisciplinary: Choose Two - 02 courses* 4.5 Credits= 9 Credits
UOE100/200/300

Open Electives I

UOE100/200/300

Open Electives II
Marketing Specialization – 04 Courses* 4.5 Credits= 18 Credits
MKT301

Business to Business Marketing

MKT302

Buyer Behaviour

MKT303

Marketing on the Internet

MKT304

Marketing Research
Internship (Co-op) – 09 Credits
CAP400

Capstone

INT300

Internship/Co-Op
Professional Core Courses 06 certifications 0.5 credits = 03 Credits
PCC101

Skills for Lifelong Learning

PCC102

Environmental Science: Corporate Sustainability

PCC103

Harvard Certification - Ethics at Work

PCC104

Positive Intelligence

PCT101

IBM/Microsoft/Others - Choose Any

PCT102

IBM/Microsoft/Others - Choose Any
SECTORS ACTIVELY EMPLOYING MANAGEMENT GRADUATES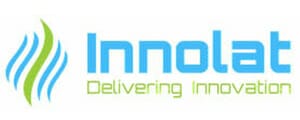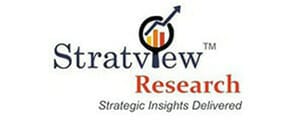 BBA Marketing Admissions Open
If you are looking for the Best BBA Marketing College in Chhattisgarh, India, look no further than KK Modi University. With a world-class faculty, state-of-the-art facilities, and a commitment to excellence, KK Modi University is the ideal place to pursue your BBA in Marketing degree.
Contact our admission counselor at 788 005 7570 or write to admissions@kkmu.edu.in for more information.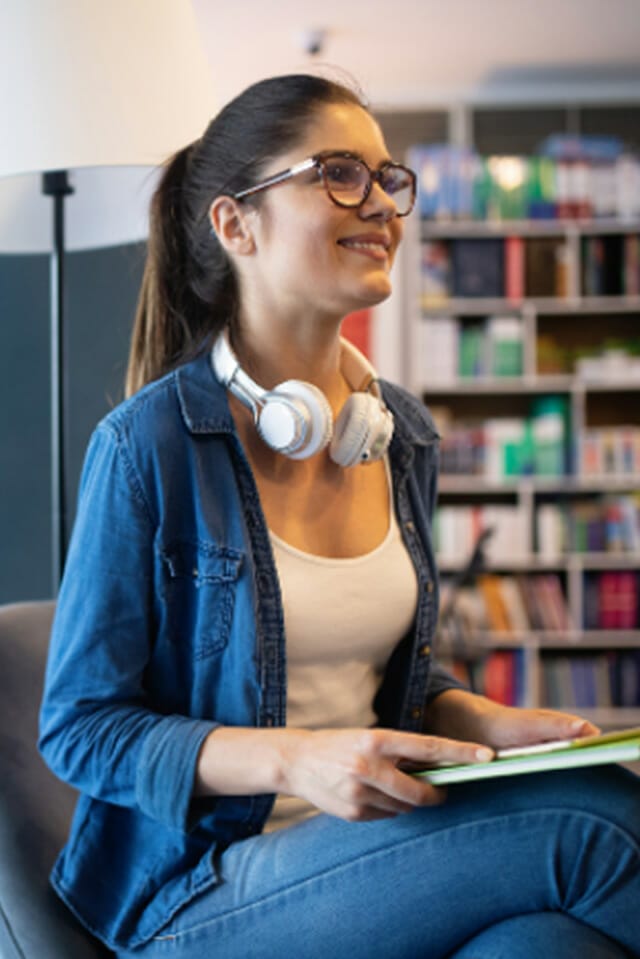 Launch Your Creative Career