START YOUR BBA IN DIGITAL MARKETING WITH AN INTERNSHIP || FREE HARVARD CERTIFICATION ON REGISTRATION (REVERSE TIMER FOR 48 HOURS) || REGISTER NOW ||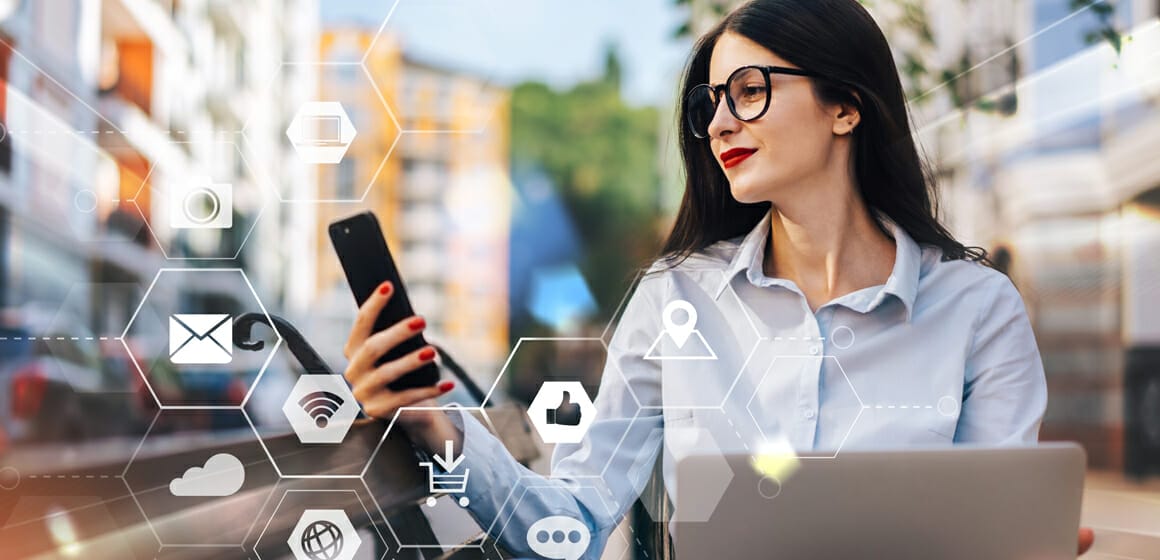 Best BBA Digital Marketing College in Chhattisgarh, India
Unleash Your Potential with BBA in Digital Marketing at KK Modi University: The premier choice for BBA Digital Marketing College in Chhattisgarh. This is a specialized program that brings together the core principles of business administration and cutting-edge techniques in digital marketing. Our comprehensive BBA digital marketing course delves into key areas such as social media marketing, email marketing, search engine optimization (SEO), web analytics, and more.
More importantly you benefit from hands-on experience through internships and practical projects. The bachelor in digital marketing program paves the way for a myriad of career opportunities in the fast-paced digital marketing sector to excel as digital marketing executives, social media managers, content marketers, and beyond.
TOP LEARNING ADVANTAGES FOR BBA DIGITAL MARKETING STUDENTS AT KK MODI UNIVERSITY
Bachelors of Business Administration 129 Credits
Liberal Arts and Sciences: 7 Courses*4.5 Credits = 31.5 Credits
ENG 101

The Art of Conversation I

ENG 201

The Art of Conversation II

COM 301

Business Communication

HUM 101

Critical and Creative Thinking Skills

MTH 201

Business Mathematics

PHL 201

Indian Ethos and Mindful Leadership

PSY 202

The Science of Happiness
Core Requirements: Choose any 13 Courses *4.5 Credits = 58.5 Credits
ACC 101

Financial Accounting

ACC 201

Cost and Managerial Accounting

ECO 101

Business Economics

FIN 301

Financial Management I

HRM 201

Human Resource Management

LAW 101

Business Law

MGT 101

Introduction to Business

MGT 202

International Business

HRM 202

Organizational Theory and Behaviour

MKT 101

Sales and Marketing

OPS 201

Production and Operations Management

MGT 203

Design Thinking

QNT 201

Quantitative Methods for Decision Making

RES 201

Research Methods

TEC 201

Management Information Systems
Open Electives Interdisciplinary: Choose Two - 02 courses* 4.5 Credits= 9 Credits
UOE 100/200/300

Open Electives I

UOE 100/200/300

Open Electives II
Digital Marketing Specialization – 04 Courses* 4.5 Credits= 18 Credits
DGM301

Advertising Management

DGM302

Design of Mobile and Web Applications

DGM303

Fundamentals of Digital Marketing

DGM304

Managing the Value of Customer Relationships
Internship (Co-op) – 09 Credits
CAP400

Capstone

INT300

Internship/Co-Op
Professional Core Courses 06 certifications 0.5 credits = 03 Credits
PCC001

Skills for Lifelong Learning

PCC102

Environmental Science: Corporate Sustainability

PCC103

Harvard Certification - Ethics at Work

PCC104

Positive Intelligence

PCT101

IBM/Microsoft/Others - Choose Any

PCT102

IBM/Microsoft/Others - Choose Any
SECTORS ACTIVELY EMPLOYING MANAGEMENT GRADUATES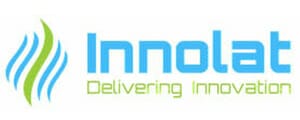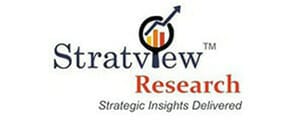 BBA Digital Marketing Admissions Open
KK Modi University offers the best digital marketing course in Chhattisgarh, providing students with a comprehensive understanding of various digital marketing strategies and tools. The course is designed to equip students with practical skills and knowledge, ensuring they can effectively develop and execute digital marketing campaigns that drive business growth.
Contact our admission counselor at 788 005 7570 or write to admissions@kkmu.edu.in for more information.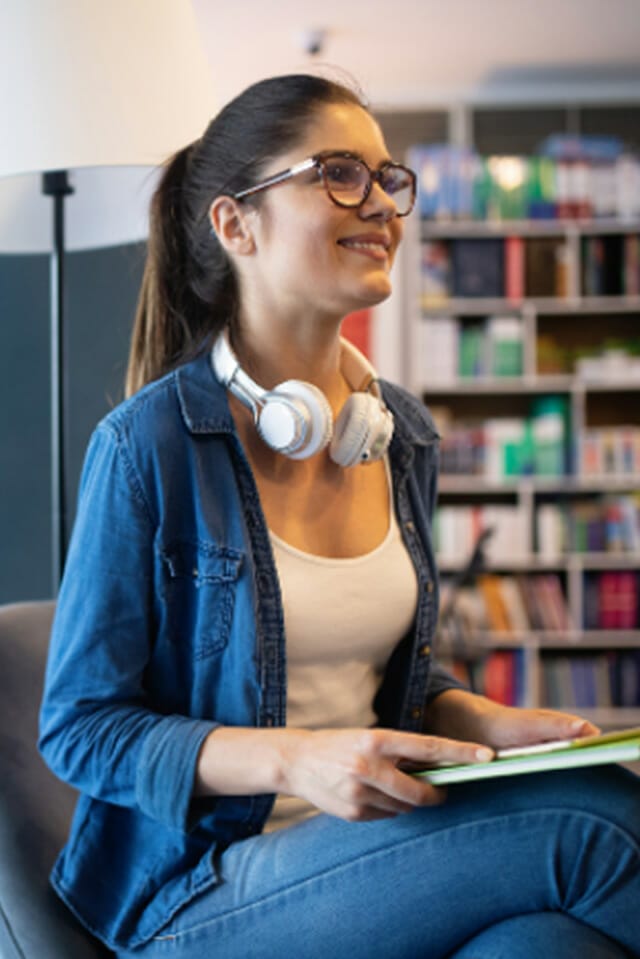 Launch Your Creative Career