KKMU - Best Private Management College in Chhattisgarh, India
Our School of Management is dedicated to building capabilities of future leaders, entrepreneurs and managers through exposure to real life solutioning & project based learning. Our industry inclined curriculum offers the right mix of management concepts and necessary tools to develop innovative ideas to cultivate entrepreneurial spirit.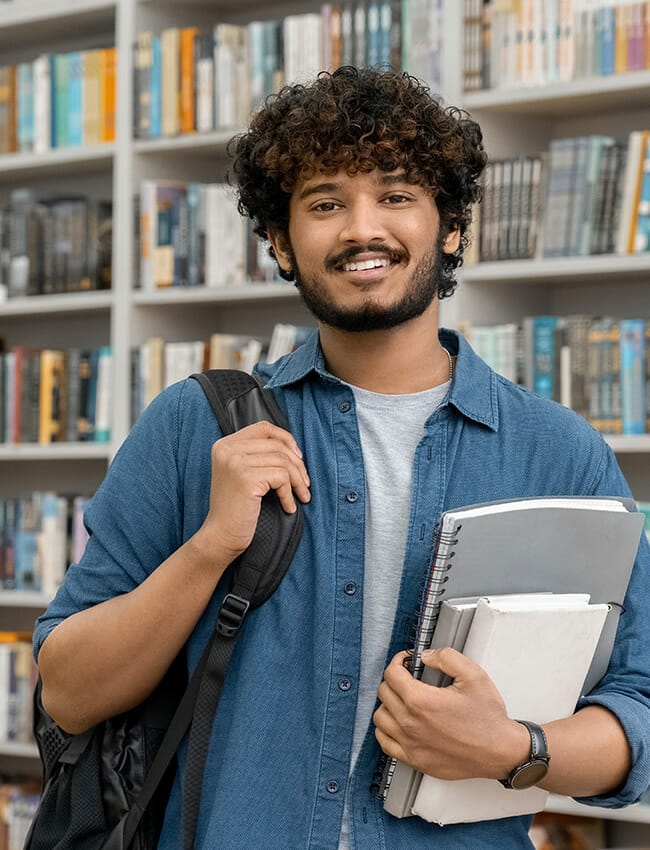 The mission of the Bachelor of Business Administration (BBA) course is to allow you to build on a core of knowledge gained through practical curriculum and to focus on unique specializations. The primary goal of the bachelor program is to prepare you for the dynamic, changing realities of today's business environment.
Bachelor of Commerce (Hons) is an undergraduate degree in commerce and related areas that provides a wide range of managerial skills to the students and enhances their understanding of accounting, economics, finance, taxation, management, etc. The bachelor's degree in commerce at KKMU Chhattisgarh imparts knowledge of accounting principles, economic policies, export and import law and other aspects which tends to impact business and trade. You will thus develop business acumen, analytical skills, financial literacy and managerial skills.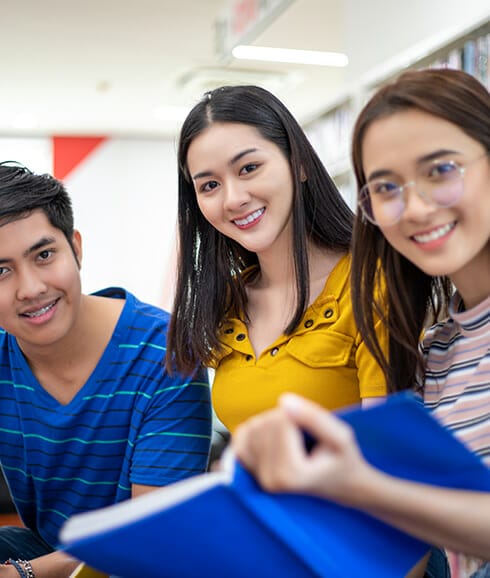 The mission of the Master of Business Administration (MBA) course is to prepare you for careers in various aspects of business, management, and leadership in the private and public sectors. The curriculum incorporates the industry reliance on information technology, recognition of the international business environment, contemporary issues affecting business enterprises, and the need for companies to undergo frequent transformation. The program helps you in developing and nurturing analytical, technical, and interpersonal skills. You will acquire a comprehensive foundation in the fundamentals of business and the analytical tools for intelligent decision making. KKMU is one of the best management colleges in India for an MBA degree that helps you to gain added functional expertise with an option to select specialization courses.
The main objective of this program is to equip you with the necessary conceptual, entrepreneurial and analytical skills required for handling the business operations. The course focuses on operational areas of business activities as it is designed and prepared by top-notch academia in the field of Commerce.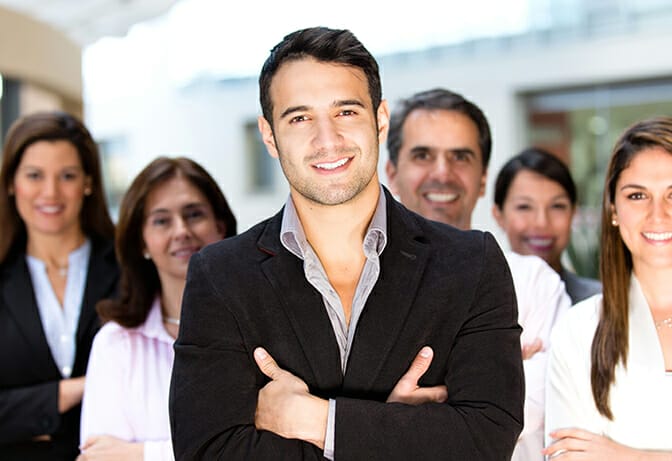 PhD of Practice is for practitioners wanting to do practice-based or practice-led research. They may choose their topic and develop an industry applied thesis on the same. For such a research project, the thesis should reflect a coherent research process, demonstrate a critical appreciation of the context of the research, its relationship to existing literature/practices and received opinion, and show that the research has produced an original contribution to knowledge.
Earn an MBA degree from the best management college in Chhattisgarh, India. The program is designed to balance theory and practical application and combines classroom learning with interactive personal development. You will build a rewarding career through this program as it exposes you to industry-relevant skills and is designed to prepare you to become a business leader of the future.